The heart of it all.
This is the group of incredibly talented, dedicated folks who make everything we do possible.
President
A graduate of Boston University, Rosanne began her media career in New York with a national television rep firm. In 1975, she moved to Broome County and joined WBNG-TV, where she became the local sales manager. Rosanne founded Rosanne Sall Advertising in 1985. Major clients served by Rosanne include a 25-year relationship with Giant Markets and she helped launch Dick's Sporting Goods' initial expansion in Syracuse, Rochester, Middletown and Buffalo. Rosanne personally oversees all client contact and creative work in addition to being committed to businesses and charitable organizations in the community.
Managing Partner
With over 40 years of experience in television and media management, Monty was President of Gateway Television Group (including WBNG-TV) and has numerous contacts in television and radio networks, syndication and production companies. Monty develops strategic planning, media relations, community relations and customer development as well as overseeing all aspects of Transit sales and advertising. He serves on the Boards of the Binghamton Boys & Girls Club and the Goodwill Theatre and is active in many community organizations.
Communications Director
Candace joined RSA as a public relations and marketing specialist. Her experience spans more than 25 years in broadcast media, including as Primary Anchor, Executive Producer and News Director for the local market-leading and award-winning newscast on WBNG-TV. Candace brings her communications skills and community contacts to all aspects of our Agency, including social media development. Her own social media includes sharing photos from her travels, hikes and Maine Coon cats.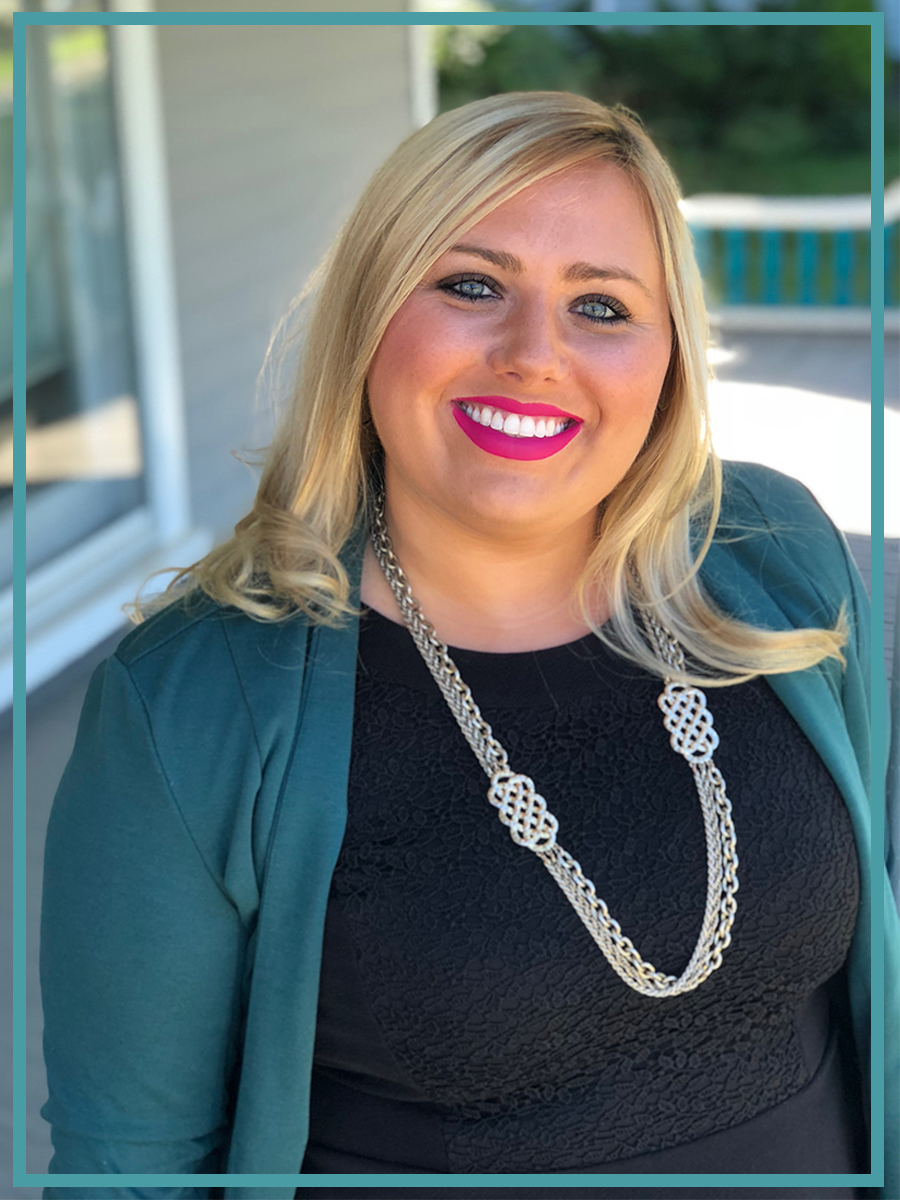 Social Media Manager & Web Designer
Alexis joined the Rosanne Sall Advertising Agency as their Social Media Manager & Web Designer upon moving back to the Binghamton area. Together with the Social Media Coordinator she works closely with the clients to define and develop relevant content topics to increase brand awareness and increase engagement. The goal is to expand clients social media presence amongst platforms such as Facebook, Twitter, Instagram, and Snapchat. Alexis graduated from SUNY Cortland with a degree in New Media Design and a Minor in Business Management and her masters in Information Technology with a concentration in Web Design.
Art Director
Joseph brings 25 years of graphic design experience to Rosanne Sall Advertising, including major campaigns for the City of Binghamton Planning Department, Antique Row, B-Mets, Ross Park Zoo, National Carousel Association, Spiedie Fest Logo Design and many Broome County Transit and TCAT campaigns. His design work is featured on many of the "Pillars of the Community at the Greater Binghamton Airport. Joseph is a graduate of the Art Institute of Pittsburgh.
Project/Client Coordinator
Brandi joined the Rosanne Sall Advertising team in August of 2018 as the Client and Project Coordinator, after working for four years in multimedia journalism and three years in the healthcare field. She works closely with RS clients and internal staff to streamline communication and track ongoing projects to completion while continuing the professional relationship with the client. Brandi graduated from East Stroudsburg University with a major in Professional Media Writing and Communications Studies, as well as a minor in English.
Office Manager/Media Planner/ Bookkeeper/Transit
Donna handles all agency bookkeeping, prepares and provides detailed invoices and payment schedules for all clients. She is responsible for negotiating with media for lowest rates, buying airtime and providing traffic instructions. Donna also coordinates and placement of ads for Broome County Transit, Chemung County Transit and the Greater Binghamton Airport.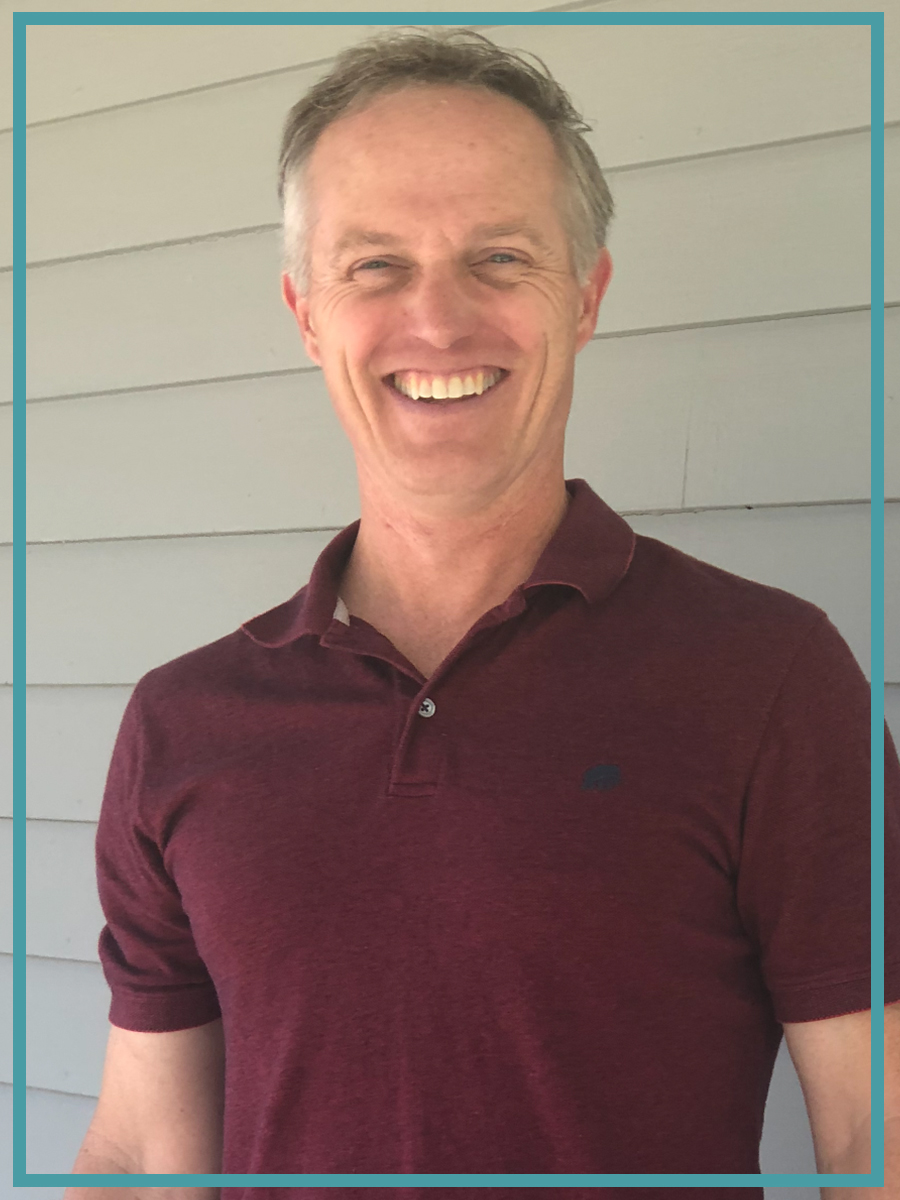 Producer/Editor/Photographer
After graduating from SUNY Plattsburg with a degree in Communications, Dan joined the production staff at WBNG-TV. Throughout his 16-year career at the station, Dan videotaped and produced hundreds of local commercials, news and children's specials, sporting events and other locally originated programming. In addition, Dan's work has been awarded many times with local Ad Club awards. Dan joined Rosanne Sall Advertising in 2005.